Local Interest Groups
Alex Panton Foundation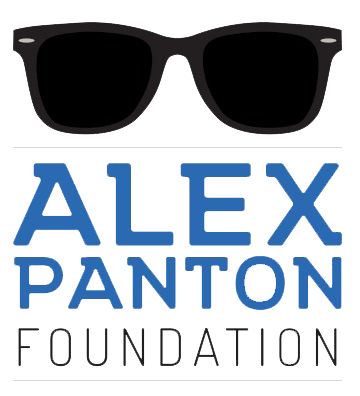 The Alex Panton Foundation is a not-for-profit with the primary objective of raising awareness of mental illnesses affecting children and young adults in the Cayman Islands with a particular focus on anxiety and depression. This foundation has been establishedin in memory of Alex Panton, who succumbed to the effects of severe depression at the age of 16. The Alex Panton Foundation aims to provide hope and resources to friends, family, teachers, classmates and careers to help save the lives of children and young adults struggling with mental illness.
---
Cayman AIDS Foundation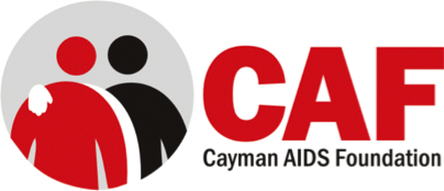 The Cayman AIDS Foundation (CAF) is a community based organisation which provides education on the danger of, helps prevent the spread of, and gives support and guidance to all people living with and affected by, HIV & AIDS and STIs. CAF believes that all people have equal intrinsic worth; the spiritual nature of human beings must find positive expression in order for life to have meaning and purpose; each individual is ultimately responsible for his or her actions; each person has the right to be safe and healthy; the family is the primary vehicle/unit of moral values and health education; people need each other; and education is vital for the survival and progress of a society.
---
CAYMAN ISLANDS Crisis Centre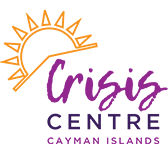 The
Cayman Islands Crisis Centre
was established in 2003 as the country's first safe shelter for female victims of domestic violence and their children. The Crisis Centre believes that domestive violence against anyone should not be tolerated - whether it be against a woman, a child or a man.
---
Cayman Islands Public Beach Mobility Mat Locations
The Cayman Islands works continuously to make the lives of Persons Living with Disabilities better. The Ministry responsible for Lands, Cabinet Office, National Council for Persons with Disabilities and the Council of Older Persons are working collaboratively to progress the mobility mat installation intiative across the Cayman Islands and anticipates further installations at other locations in the future.
For a map of current mobility mat locations click the pdf document below.

Cayman Islands Public Beach Locations with Mobility Mats
---
Cayman Islands Red Cross
The Cayman Islands Red Cross (CIRC) aims to protect human dignity by helping vulnerable people in crisis; their vision is to uphold the principle of humanity - to protect life and health and ensure respect for the human being. The CIRC runs programmes on disaster management, preparedness and response; first aid, lifeguarding and water rescue; child protection and sexuality education; community outreach via the thrift shop; along with other special services for vulnerable persons and during emergencies.
---
Cayman LGBTQ Foundation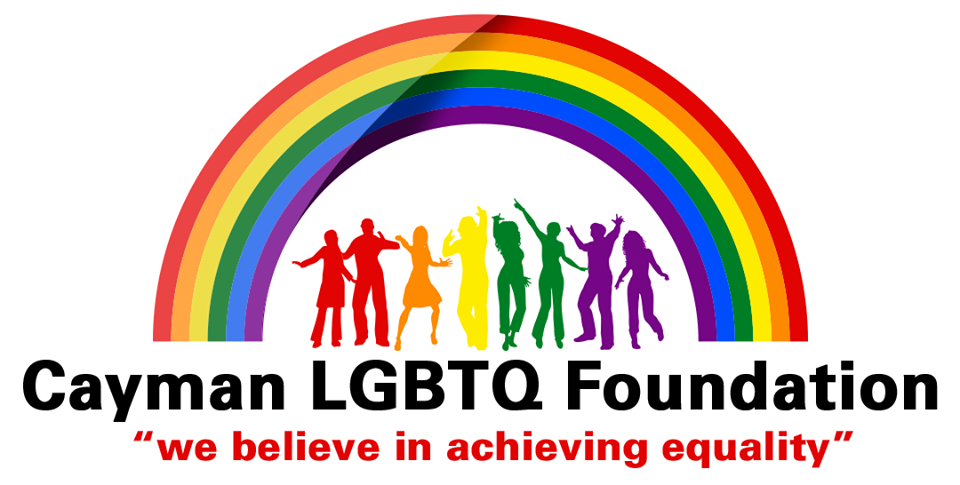 The Mission of the Cayman LGBTQ Foundation is to work towards creating and maintaining a safe, inclusive, and equitable culture for the LGBTQ+ community of the Cayman Islands. The Foundation is committed to building relatioships across each sector that will ensure a safe and culturally sensitive environment between the three islands.
---
Colours Cayman
The Colours Cayman Campaign is a grassroots movement that aims to foster a safe and comfortable social environment or the LGBTQ+ (Lesbian, Gay, Bisexual, Transgender, Queer and many others) community of the Cayman Islands by building a network of local businesses and public venues free of discrimination and harassment towards anyone because of their sexual orientation or gender identity. Members of the Colours Cayman Collective meet regularly to organise events and talk plans to promote visibility, provide education and encourage dialogue surrounding local LGBTQ+ issues.
---
National Council for Persons with Disabilities
The
National Council for Persons with Disabilities
advises the public and private sector on disability issues, and enforces provisions of the Solomon Webster Disability Law 2016. The Council is made up of 15 volunteers from a wide variety of backgrounds and experience. All members are either themselves disabled, and/or have a disabled family member, work with or are involved in the education and care of the disabled, or are associated with organisations or initiatives that benefit the disabled.
---
Special Needs Foundation Cayman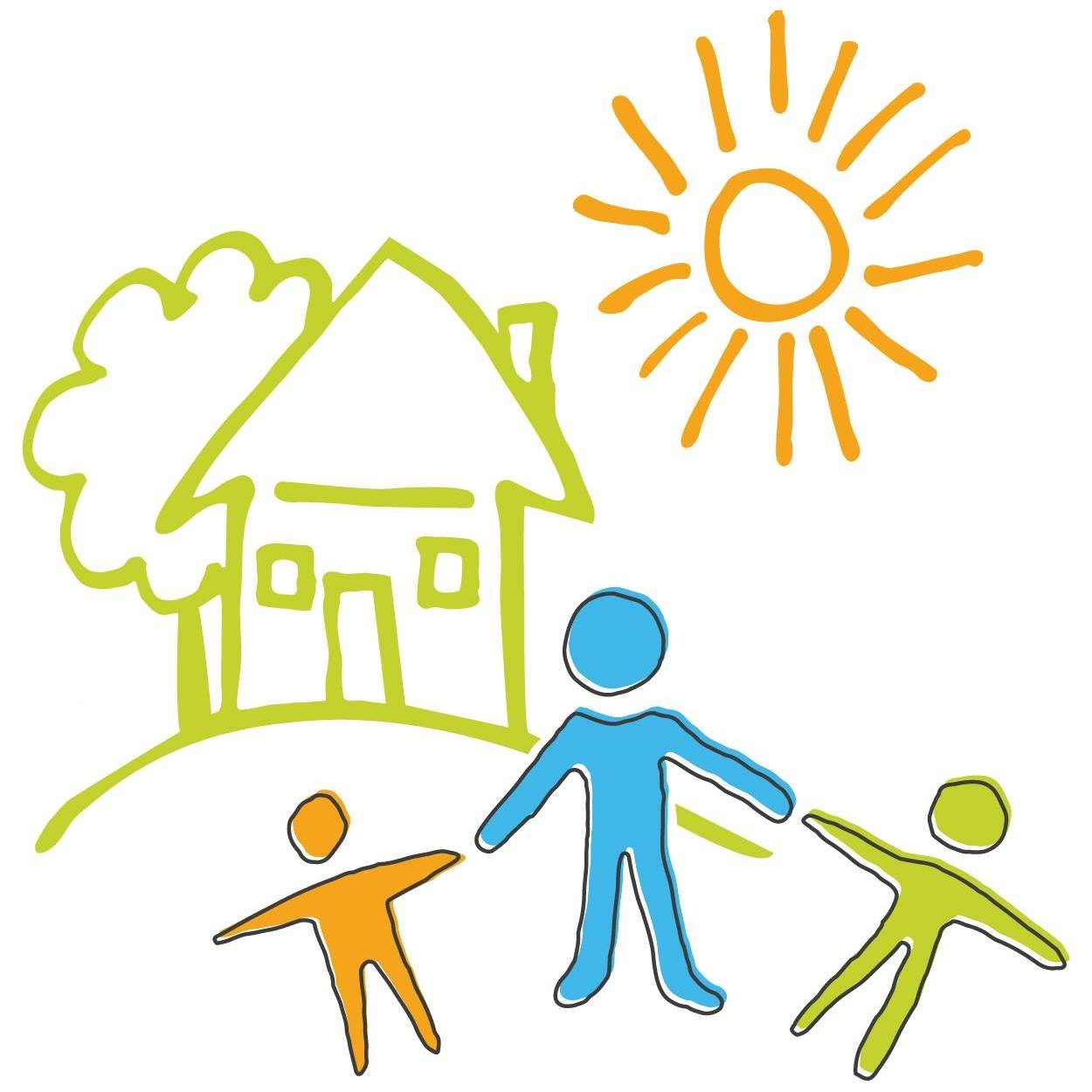 The Special Needs Foundation Cayman began in 2008, when a group of parents, educators and professionals learned about the lack of support and assistance to children with special needs on the island. The Special Needs Foundation believes that all children should have a voice and be given the same opportunities to develop to their maximum potential. The Foundation's primary focus is to advocate for individuals and families, as well as providing ongoing education to the public about the importance of inclusion.
---
Youth Protection Directory
Each year the Human Rights Commission selects one or more key issues on which to focus its educational initiatives. In 2018 the topic chosen is youth, in accordance with section 17 of the Bill of Rights (Protection of Children). This has resulted in a resource guide, or directory, of local agencies, organisations and programmes which offer youth protection services or support – i.e. initiatives which provide safety (in food/shelter, health, or mental, physical and social well-being for example) and prevent harm, either in the short- or long-term, for youth.
Whilst this directory does not focus on activities or socialialisation groups targeted at youth, the HRC understands that these types of initatives can play an important role in the protection of youth. The
Cayman Resident
website, as well as government's
Youth Services Unit
, both provide comprehensive listings of actitivies and socialisation groups relevant to youth.
This guide, compiled by the HRC and presented below in table format, is a work in progress and will be updated as information continues to be received by relevant organisations.
Continue to check back for updates!
| | | | | | | | |
| --- | --- | --- | --- | --- | --- | --- | --- |
| Organisation Name | Contact Number | E-mail Address | Description of Services | Opening Hours | Parental permission required? | Confidentiality policy? | Issues Focused On |
| | 923-2471 | startsomething@bbbs.ky | Provides children facing adversity with strong and enduring, professionally supported, one-on-one mentor relationships that change lives for the better, forever. | | No | Yes | Bullying, Counselling/Mediation, Education Support, Employment Support, Family Support, Mentoring |
| | 949-2124 | ncvo@ncvo.org.ky | Non-profit charitable organisation operating multiple social programmes, including a residential foster home for children in need of care and protection, and a pre-school (2yrs-4yrs) and nursery (4mo-2yrs) focusing on low-means families. | | No | Yes | Education Support, Family Support, Health, Housing, Personal Development |
| | 949-9000 | info@ndc.ky | NDC was set up in 2003 to co-ordinate anti-drug measures in Cayman. One of NDC's functions is to educate the public, particularly youth, on the dangers of drug abuse. Their online resources provide facts on alcohol, tobacco, ganja, prescription drugs and cocaine. | Online | No | N/A | Health, Personal Development, Substance Abuse |
| ONE Cayman (YMCA) | 926-9622 | info@ymcacayman.ky | This website is a network of resources and collaborative efforts aimed at strengthening the community. Resources are available for children, parents and teachers, and focus on topics including bullying/violence prevention, character/life skills, health/wellness, substance abuse prevention, etc. | Online | No | N/A | Bullying, Educational Support, Employment Support, Family Support, Health, Mental Health Support, Personal Development, Sexual Abuse, Substance Abuse |
| | 949-0366 | taya@cicc.ky | TAYA creates a safe environment where at-risk youth develop life skills and therapeutic concepts to establish healthy behaviors so they can build positive change for the future. TAYA is available for ages 14-21. | Tues-Fri, 3pm-8pm | If you are under 18 a parent or legal guardian will need to sign consent. | Yes | Bullying, Counselling/Mediation, Education Support, Emergency/Crisis, Employment Support, Family Support, Health, Mental Health Support, Mentoring, Personal Development, Sexual Abuse, Substance Abuse |
| | 949-6785 | deputy@redcross.org.ky | This educational documentary is part of an effort to put the issue of child sexual abuse within the Cayman context. An "edu-mentary", this video is part of an awareness and DVD tool aimed at giving adults in the community an audio/visual reference and more in-depth information on the issues. | Online | No | N/A | Family Support, Health, Mental Health Support, Sexual Abuse |
| | 943-1127 | | This directory is a resource for youth, parents, guardians and other members of the public. It provides information on the availability of a number of youth programmes and summer activities across the Islands. YSU is not responsible for the operation of any of these programmes. | Online | No | N/A | Counselling/Mediation, Education Support, Employment Support, Family Support, Mentoring, Personal Development, Substance Abuse |
---
Governance Organisations
Commission for Standards in Public Life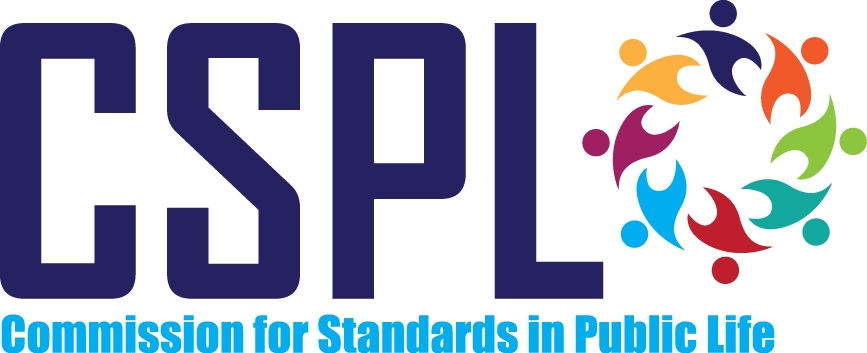 Comprised of between three and five members, the Commission for Standards in Public Life is an independent oversight body established by s.117 of the Constitution. The Commission for Standards in Public Life (CSPL) has an overall function to promote and monitor "the highest standards of integrity and competence in public life in order to ensure the prevention of corruption or conflicts of interest". As such, it is entrusted with the specific responsibility for developing and maintaining up-to-date registers of interest for those employed in public life. In addition to this the CSPL acts as a watchdog, responds to citizens' concerns, and promotes public trust in public servants and elected members through the exercise of its functions.
---
Constitutional Commission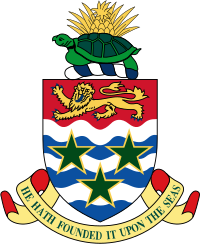 The Constitutional Commission is a three-person independent commission established under section 118 of the Cayman Islands Constitution Order, 2009. In broad terms, the Commission may be said to combine the functions of an advisory body with those of a think tank on constitutional matters. The specific functions of the Commission as outlined in the Constitution is to advise the Government on questions concerning constitutional status and development in the Cayman Islands; to publish reports, discussion papers, information papers and other documents on constitutional matters affecting the Cayman Islands; to promote understanding and awareness of this Constitution and its values; and to exercise such other functions as may be prescribed by a law enacted by the Legislature.
---
Every effort has been taken to ensure that the information on the Human Rights Commission's ("HRC") website is accurate, legally correct and ethical at the time of appearance. Information contained and posted on the website is provided for information only and we do not guarantee the accuracy, timeliness nor completeness of the information and materials offered on this website for any particular purpose. This does not signify that we endorse the linked website(s) nor any information contained therein and we cannot guarantee nor be responsible for their content or accessibility. We recommend users seek professional advice where appropriate.
The HRC reserves the right to change the content of its website, withdraw or amend any information, programmes or events at any time without liability. Furthermore, the HRC accepts no liability for loss or damage resulting from use of its website. Whilst all reasonable efforts are made to ensure that no malware or viruses are transmitted via our website, this cannot be guaranteed and the HRC will not accept liability from damage caused by viruses and recommends that users safeguard their IT equipment before downloading information. If you believe the content of any pages to be inaccurate or out of date, please email info@humanrightscommission.ky.
---